Legal Representation
in Brazil
Operational support for your business
Register to receive our newsletter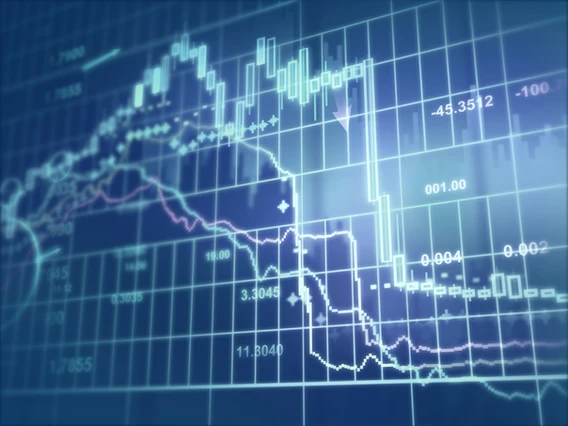 Founded in 2012, Lematt Services offers legal representation, virtual headquarters, consulting and operational support solutions for foreign and domestic companies.
With offices in São Paulo and Florida (US), we have an experienced team, with international background and experience in large companies in Brazil and in the United States. With complementary profiles, our partners are qualified to act as your company's legal representatives in the national territory. Our performance is guided by a rigid process of analysis and execution of documents and by an internal compliance policy, guaranteeing security, governance, and decision-making power to our client.
Our services range from legal representation (appointment of administrator and corporate attorney-in-fact) to assistance for your company to operate in Brazil, even if it does not have a local physical structure.
We offer a complete solution for your local operations, and our mission is to support our clients in the Brazilian operation.
Centralize your demands with us!
We can help you with all your demands in Brazil!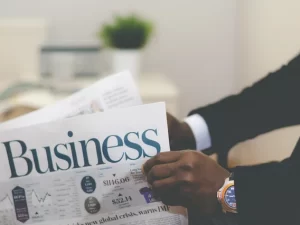 The mere existence of common partners and a coordination relationship between the companies is not enough to characterize an economic group. With this understanding, the
Read More
Thinking of doing business in the complex Brazilian system?
We make it simple for you