Pursuant to the Brazilian legislation, foreign companies or individuals that intend to invest in Brazil need to appoint an attorney residing in the country to represent them before local authorities.
The Brazilian company must also appoint an individual residing in Brazil to act as director/manager.
Our partners are qualified to act both as legal representatives and as directors/administrators in the national territory. We align experience with a rigid document analysis and execution process, guaranteeing our client security, governance, and decision-making power management.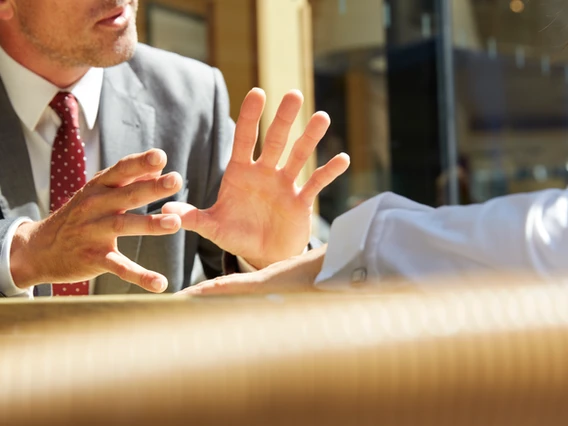 Brazilian law requires that in order to organize a company in Brazil an address be assigned to the headquarters and declared in the corporate documents. The option for a virtual headquarters is the ideal solution for your company to start doing business in Brazil, without having to worry about office rental expenses and other bureaucracies.
Lematt Services makes it possible, through this service, for you to speed up the organization of your company.
We offer both physical (for ICMS taxpayers) and virtual options depending on the client's activity, thus saving time and money.
Opening a bank account in Brazil and managing the financial routines (accounts payable, accounts receivable, taxes, payroll, etc), financial reports, and management dashboard.
Currently, the banking operations are totally online, our team manages the banking operation and you receive all the information in a practical, efficient, and transparent manner.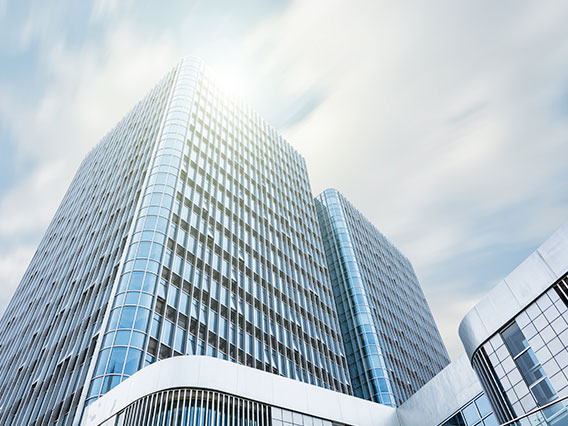 During a corporate dissolution, it is necessary to appoint a liquidator who will be legally responsible for the contingencies arising from the business activity developed. Our partners will act or appoint a Brazilian citizen to become the liquidator for a period of 5 (five) years. The liquidator's main responsibilities are to keep the company's original documentation, accounting and tax records, electronic filings, and corporate acts, and to be legally responsible for any and all claim